Read Time:
1 Minute, 52 Second
Rosemarie, 14, disappeared between November and December 1954 on her way to the local bakery to buy bread. Her family had recently immigrated by boat from Germany to settle at 5370 Randall in Notre-Dame-de-Grâce, in the city of Côte-Saint-Luc in Montreal. Rosemarie spoke neither French nor English, was rather tall and had large blue eyes.
Between November and December, Rosemarie's mother, Hilda, asked her to go to a bakery not far from their home to buy bread. Apparently, the bakery was nothing special: it was small and poorly stocked. However, Hilda liked it because her employees spoke German and Yiddish. The girl never returned and the baker mentioned that he had never seen her that day.
The family rapidly alerted police who put in a brief effort to find the young woman. They gave up quickly and suggested that she'd likely return on her own. News media did not report on the missing girl. For the next several years, the Doederlein family spent a good chunk of their income paying private detectives in an attempt to find Rosemarie, to no avail.
Several theories have been considered, including that Rosemarie was kidnapped by a network of taxi drivers who assaulted people in the Côte-des-Neiges borough in the 1950s, or that she could have been converted to nuns, adopted on the black market or even bought by a farmer to work on his land.

Rosemarie's younger sister, Vera, still holds out hope of finding her. Now 79, she was encouraged by her daughter, Christa, to take up the search again using new technology like DNA identification and artificial intelligence. Vera Doederlein has no reports from the private detectives who investigated back in the days, and does not know their identities.
Any information related to this disappearance can be reported anonymously to the Sûreté du Québec info-crime line at 1-800-659-4264.
You can also communicate anonymously with Meurtres et Disparitions Irrésolus du Québec at 819-200-4628 and [email protected].
Sources: Family & Médias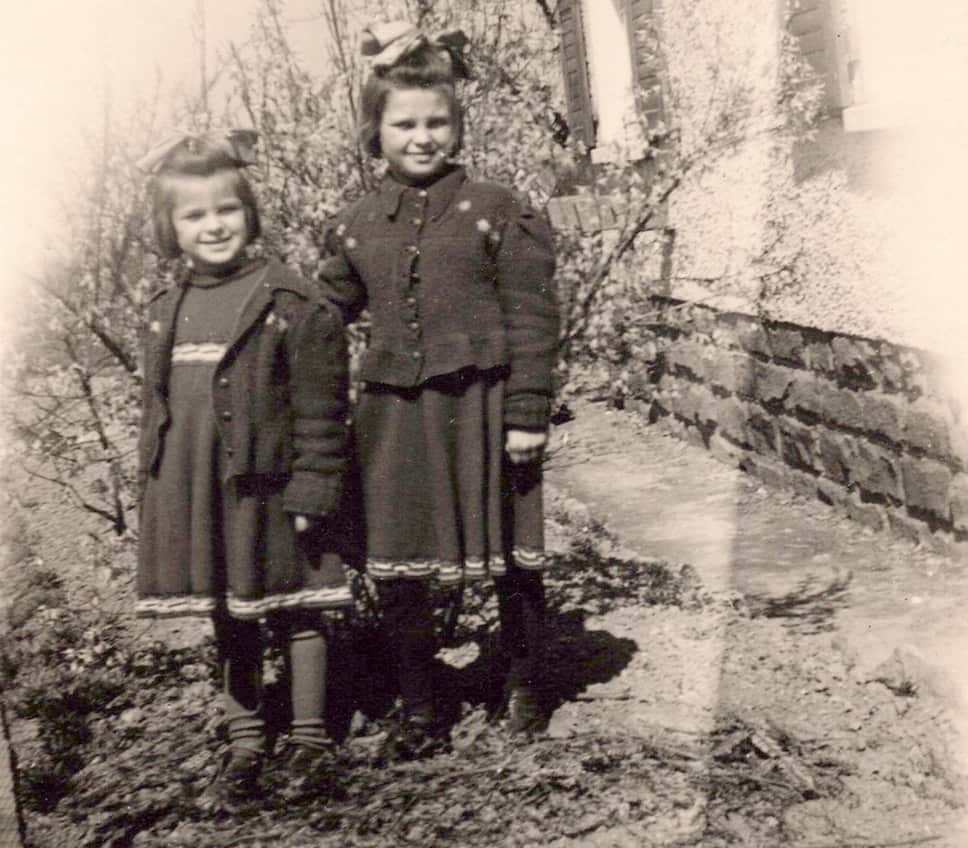 https://www.cbc.ca/news/canada/montreal/missing-sister-search-70-years-later-1.6485105
https://coolopolis.blogspot.com/2022/04/rosemarie-doederlein-disappeared-in-ndg.html