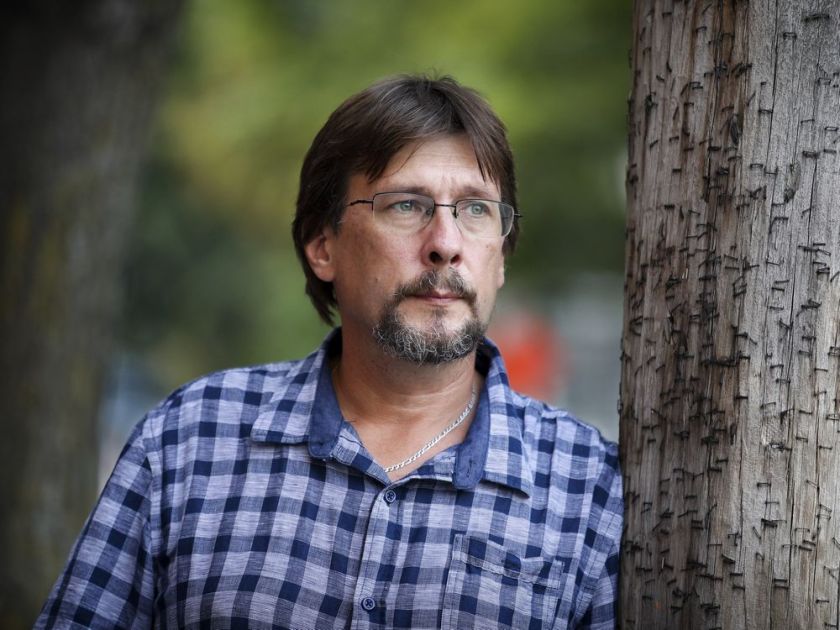 THE ORGANIZATION CURRENTLY HAS 16 VOLUNTEER INVESTIGATORS.
If you are contacted by an investigator who claims to work for our organization, it is important to do a simple verification by typing his name in the search line and clicking on "employer" in order to validate that he is indeed a volunteer investigator employed by MDIQ.
To check if a volunteer investigator from Meurtres et Disparitions Irrésolus du Québec is registered with the BSP Click here.
If you are approached by people who claim to have our authorization to do so, make sure they are listed below.
The members of the board and investigators are allowed
No other volunteer allowed to sollicitate at the moment.